All your technical products in one convenient place

Worldwide delivery

Easily compare products and specifications

Clear communication
Relevant categories:
Nuts
Bolt / DIN931 / M8x65
8.8 / Electrolytically galvanized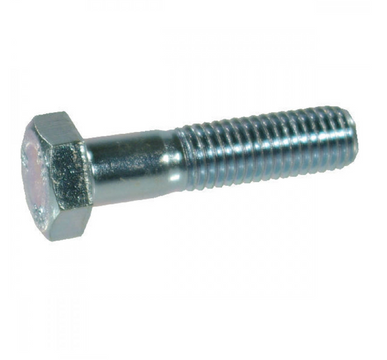 Bolt / DIN931 / M8x65
A bolt is a threaded fastener with an external male thread requiring a matching pre-formed female thread, such as a nut.
Bolts are very closely related to screws.
The bolt head is a hex or six-sided.
Specifications
Product
Shape bolt head

Hexagon

Quantity per box

100

Bolt head, thickness

5 mm

Length under bolt head

65 mm

Wrench size

13 mm

Thread pitch

1 mm

Thread (M)

8

Thread Length

22 mm
Properties
Surface treatment

Electrolytically galvanized
Remarks
DIN Standard

DIN 931

ISO Standard

ISO 4014
Materials
General material

Steel
Quality
Fastener structural grade

8.8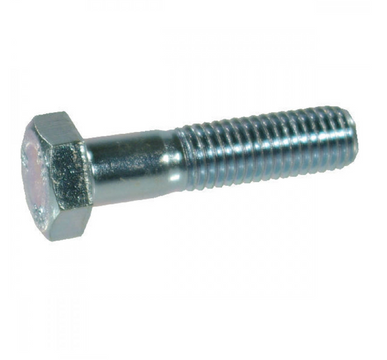 This package contains:
Relevant categories